SEMUA orang mempunyai kecenderungan terhadap warna-warna tertentu. Warna yang kamu sukai mungkin bukanlah warna pilihan orang lain. Kecenderungan terhadap warna juga dapat menunjukkan karakter seseorang.
Seorang penulis bernama Faber Birren menuliskan buku bertajuk The Healing Power of Color yang menjelaskan tentang rahsia dan peribadi seseorang yang menyukai warna merah. Jom kita semak apa agaknya ciri-ciri orang yang menyukai warna ini.
MEMILIKI AURA SEMULAJADI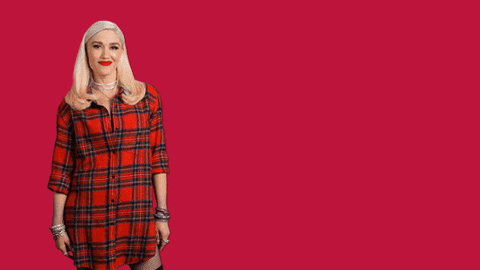 Mereka yang menyukai warna merah selalu dikaitkan dengan memiliki aura tertentu. Mereka dilihat begitu aktif dan bersungguh-sungguh menjalankan apa yang dikerjakannya. Mereka selalu bersemangat.
PUSAT PERHATIAN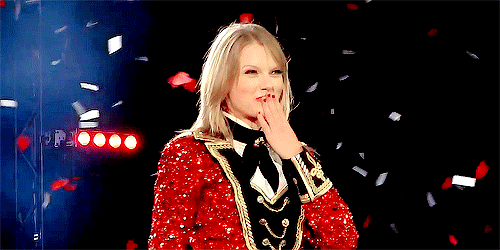 Selain itu, mereka yang menyukai merah juga menunjukkan mereka sering menjadi perhatian dan memiliki 'sesuatu' yang membuat orang tertarik padanya. Dia cenderung melakukan perkara yang disukai orang lain.
Untuk mengetahui lebih lanjut, Klik sini
Penulis: Dhia