Nampaknya bakat seni lakonan daripada kedua ibu bapanya iaitu Shaheizy Sam dan Syatilla Melvin telah menyerap masuk dalam diri Syeriv Samheizy!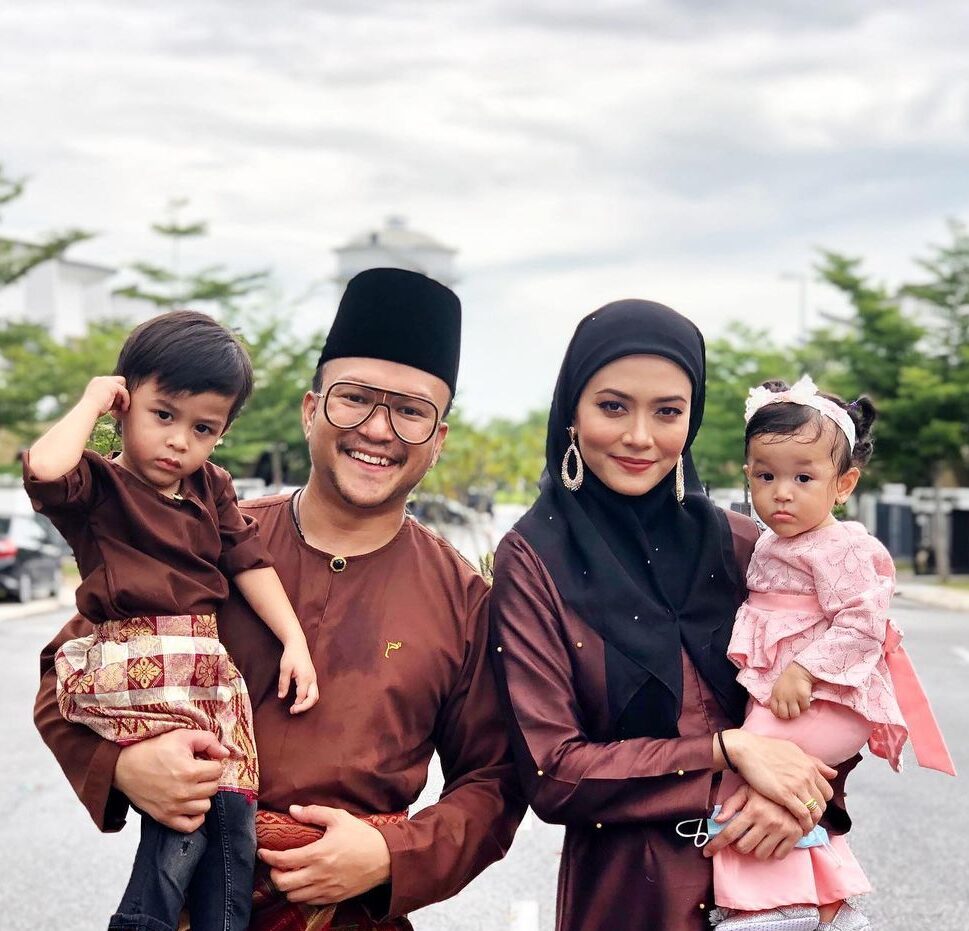 Sam ada memuat naik video pendek memperlihatkan Syeriv seakan-akan berminat untuk mengetahui jalan cerita filem Polis Evo lakonannya yang disiarkan di televisyen.
View this post on Instagram
Menurut video tersebut, Syeriv kelihatan tertanya-tanya tentang apa yang terjadi kepada watak Inspektor Khai yang dipegang oleh Sam ketika itu.
Disebabkan itu, ramai pengikut Sam berasa cair mendengar suara Syeriv yang lembut itu.
Walaupun nampak ganas, nampaknya Syeriv ni seorang yang lemah lembut, sama macam watak Inspektor Khai dalam filem Polis Evo tu.
"You watch Polis Evo now because one day you will be next Inspektor Khai in Polis Evo 10! You want to act?"

"Yes, just now i shooting over there. See the video later!"
View this post on Instagram
Mungkin lepas ni giliran Syeriv pula pegang watak hero dalam filem Polis Evo yang akan datang?
Tak mustahil kalau satu hari nanti Syeriv pun akan jadi pelakon, tengok sahajalah kedua ibu bapanya yang kaki drama tu, haha!
Baca juga artikel berkaitan:
"Rapatkan Saf" Tak Dapat Sertai Solat Jemaah, Syeriv Hantar 'Wakil' Dinosaur Jadi Pengganti Diri
Sanggup Tunggu Ibu 'Melabur' Asalkan Tak Berpisah, Gelagat Syeriv 'Bertapa' Depan Toilet Bikin Netizen Terhibur
Sumber foto dan video: Instagram Shaheizy Sam