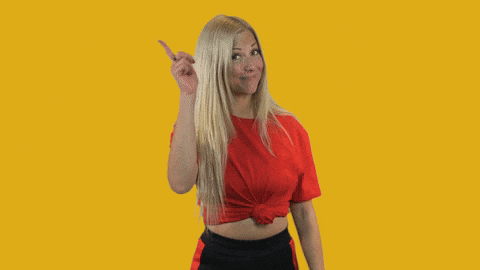 Ehemm, apa agaknya pandangan #Lunagirls tentang 'PANDAI'? Korang rasa kalau nak jadi pandai tu kena rajin baca buku ke, buat kerja sekolah ke or study all the time? Sebenarnya bila kita buat something positive pun akan jadikan someone tu bijak. Semuanya start dengan pemikiran otak yang positive dan juga korang kena…
MINUM AIR MASAK LEPAS BANGUN TIDUR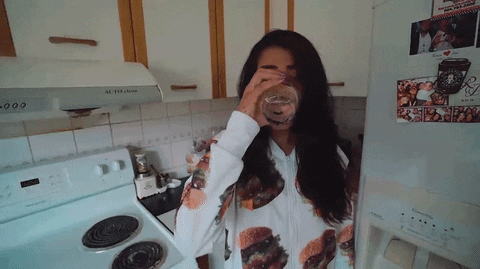 Kita tidur sehari 7-8 jam and of course selama tu tak ada sebarang cecair yang masuk dalam badan. That's why bila bangun je daripada tidur kita kena minum at least 2 gelas air masak untuk cegah otak daripada kekurangan cecair. After thatbaru la korang boleh start aktiviti harian.
TIDUR SIANG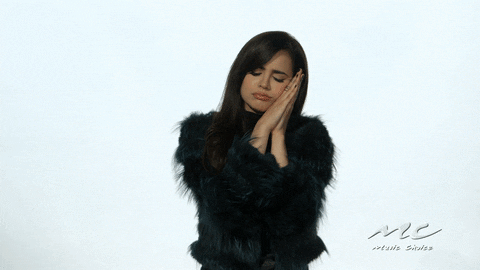 Seharian berjaga dekat sekolah mesti badan akan rasa penat kan. So, korang kena pandai cari masa yang sesuai antara pukul 12 tengahari sampai 4 petang untuk take a nap sekejap. Tujuannya supaya korang dapat kumpul tenaga untuk jadi lebih productive sampai ke petang.
MINUM GREEN TEA
Korang coffee lover? Okay jom kita tukar coffee kepada green tea sebab baik untuk kesihatan korang tau. Dalam green tea ada  l-theanine yang bertujuan untuk naikkan mood dan bagi kita lebih tenang tanpa rasa mengantuk dan fokus dengan kerja. Kalau coffee ada caffeine yang tak elok untuk kesihatan. So which one better? 
Ketahui lebih lanjut dengan klik
sini
Penulis: Lunaria