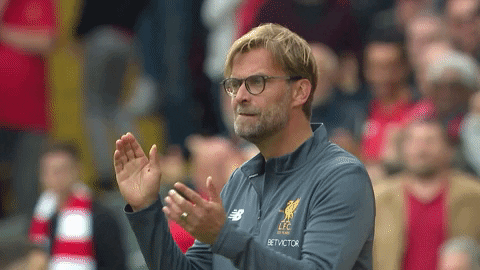 International Football Association Board atau IFAB ialah sebuah organisasi yang dipertanggungjawabkan untuk menjaga dan menilai Laws of the Game.
Maknanya FIFA menggunakan khidmat IFAB ni untuk menentukan undang-undang yang boleh diguna pakai dalam bola sepak.
Baru-baru ni IFAB dah umumkan ada beberapa undang-undang baru yang akan diperkenalkan dan akan digunakan bermula musim baru bola sepak 2019/2020. Jom kita study sikit pasal undang-undang baru ni.
1. Gol Yang Berpunca Daripada Handball Tak Dikira

Tak kisah sama ada handball secara sengaja atau tidak sengaja, gol tidak akan dikira kalau bola terkena tangan pemain.
2. Pemain Yang Ditukar Boleh Keluar Kat Mana-Mana

Kalau sekarang ni, pemain kena datang ke arah pemain gantian yang berdiri di tepi garisan padang untuk membolehkan pemain gantian masuk ke dalam padang. Undang-undang baru ni akan membenarkan pemain yang ditukar untuk keluar dari dalam padang secepat mungkin. Tak perlu dah nak buang masa untuk berlari ke arah pemain gantian.
Ada beberapa lagi undang-undang baru yang telah diperkenalkan, sila klik sini
Penulis: The Laki