Umum mengetahui, Korea Selatan amat popular dengan pembedahan plastik bagi mendapatkan raut wajah yang jelita.
Namun, ramai yang bersetuju dengan pendapat yang mengatakan pelakon Song Hye Kyo (SHK) adalah ikon natural beauty dalam kalangan rakyat Korea.
Tiada sesiapa yang dapat menyangkal betapa semulajadinya wajah pelakon tersebut kerana foto-fotonya dari kecil sehingga dewasa tiada sebarang perubahan langsung.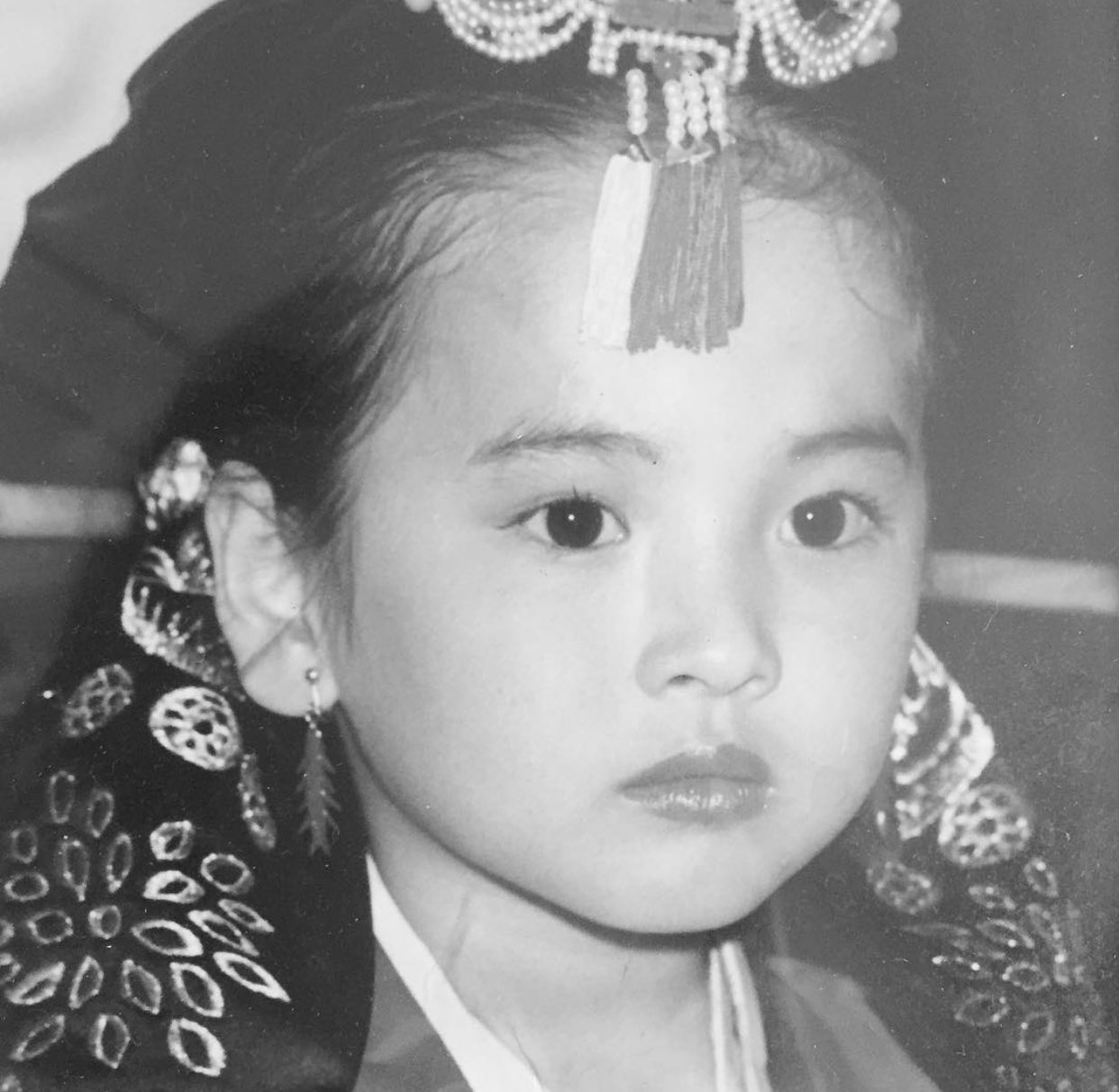 Berlakonlah drama apa sekalipun tidak pernah tidak menjadi bualan orang ramai, malah akan pecah rekod.
Setiap drama lakonan SHK akan menjadi siri yang ditunggu-tunggu oleh orang ramai (highly anticipated drama).
Gincu yang SHK gunakan dalam drama Descendent of the Sun berjaya mencatat keuntungan 10 kali ganda dalam masa seminggu sahaja.
Betapa kuatnya pengaruh SHK dalam dunia kecantikan sehingga majoriti perempuan di negara tersebut mahu menjadi sepertinya dan lelaki juga mahukan pasangan sepertinya.