Bersempena dengan Sambutan Hari Wilayah Persekutuan 2021, ibu mertua kepada pelakon Mira Filzah iaitu Datin Mastura kini telah diberi pangkat gelaran Datuk.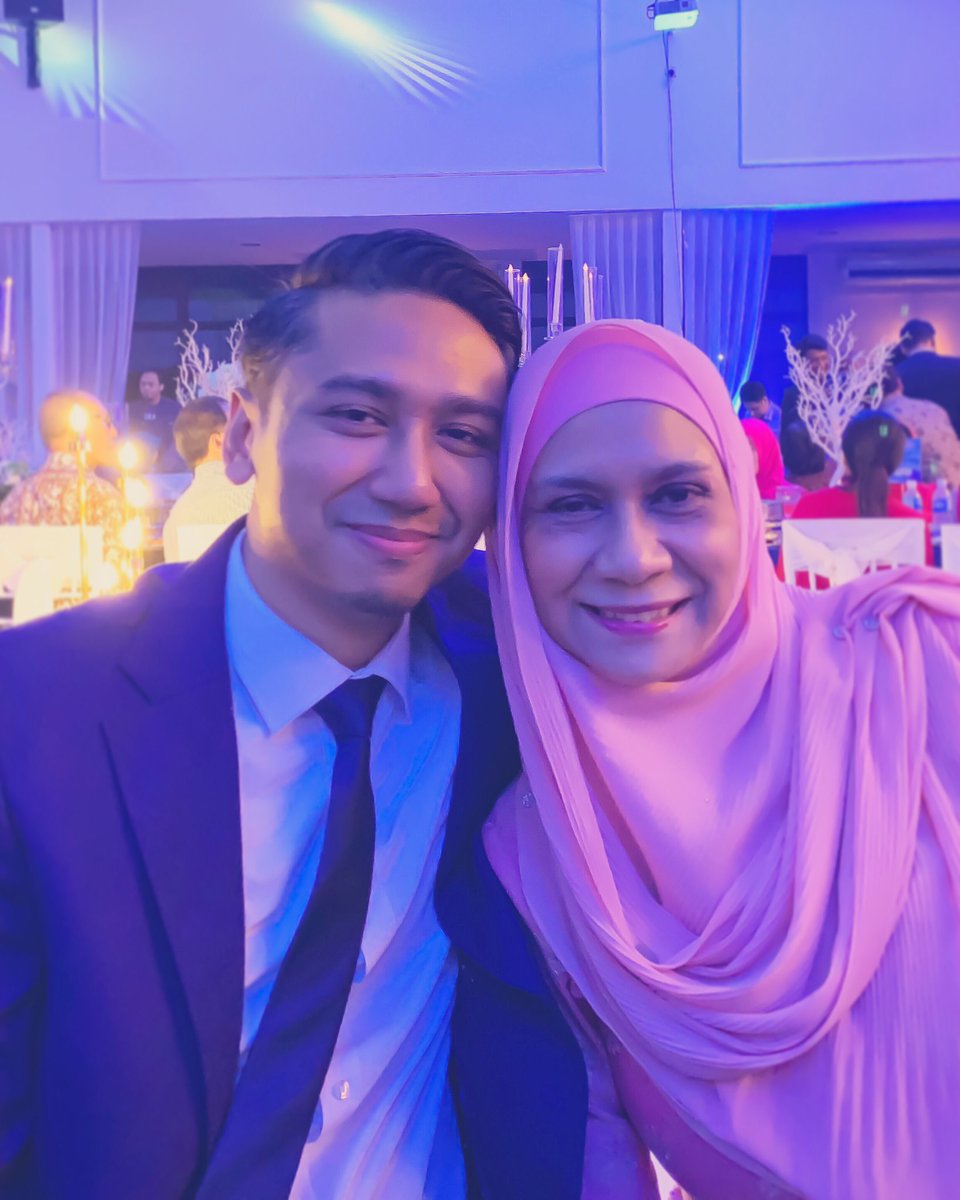 Datuk Mastura merupakan Timbalan Menteri Di Jabatan Perdana Menteri (Tugas-Tugas Khas) yang juga Ahli Parlimen Kuala Kangsar itu telah menerima Darjah Kebesaran daripada YDPA Al-Sultan Abdullah Ri'ayatuddin Al-Mustafa Billah Shah Ibni Almarhum Sultan Haji Ahmad Shah Al-Musta'in Billah.
Berita itu dikongsikan sendiri oleh suami Mira iaitu anak sulung kepada Datuk Mastura iaitu Wan Emir Astar di laman Instagram miliknya.
Dalam masa yang sama, Emir turut kongsikan sepatah dua kata penghargaan kepada ibunya dan ada terselit kata-kata ucapan kepada Allahyarham bapanya, iaitu Datuk Wan Muhammad Khair-il Anuar Wan Ahmad.
"Tahniah Ibu. Papa would look dearly upon this moment today, for he knows how incredible Ibu has been for Papa, the people of Kuale, and the nation."
Datuk Wan Muhammad Khair-il Anuar merupakan Pengerusi Lembaga Minyak Sawit Malaysia (MPOB) dan juga Ahli Parlimen Kuala Kangsar telah ditemui maut dalam nahas helikopter Eurocopter AS350 Ecureuil yang terhempas di Sungai Batang Lupar berhampiran Triso, Sebuyau, Sarawak sekitar tahun 2016 yang lalu.
Tahniah diucapkan kepada Datuk Mastura atas Darjah Kebesaran tersebut dan semoga dengan anugerah ini dapat memberi lebih semangat untuk menjalakan tugas kepada rakyat di Kuala Kangsar.
Sumber foto: Instagram Wan Emir