Tak sampai sebulan berita tentang pelakon, pengacara dan usahawan Neelofa bersama dengan PU Riz yang sebelum ini hangat diperkatakan di laman sosial, timbul pula cerita lain.
Baru-baru ini, seorang gadis yang dikatakan bekas kekasih kepada PU Riz bernama Amal Syahmina telah memuat naik satu foto menerusi ruangan Instagram Story miliknya mengatakan:-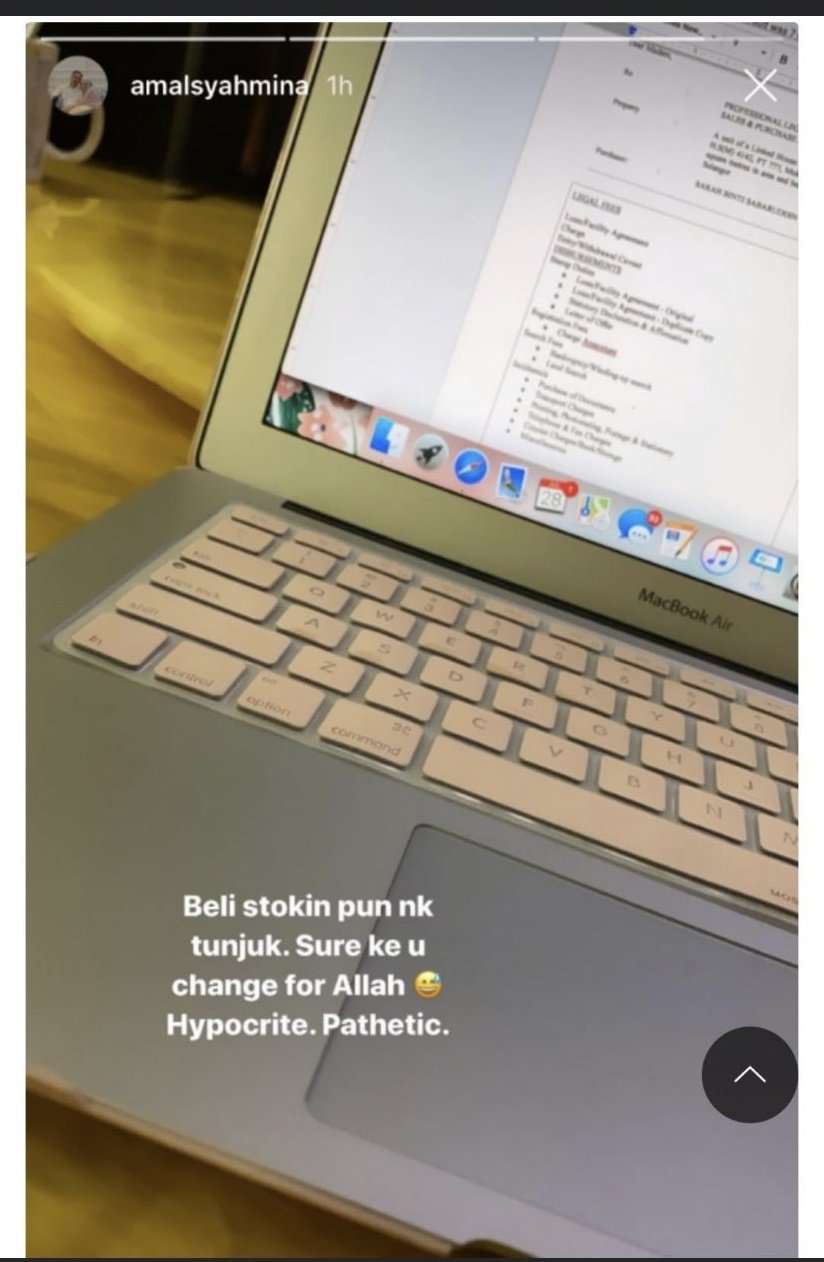 Secara kebetulan, Neelofa sebelum itu turut memuat naik foto atau video menunjukkan stokin yang baru dibeli.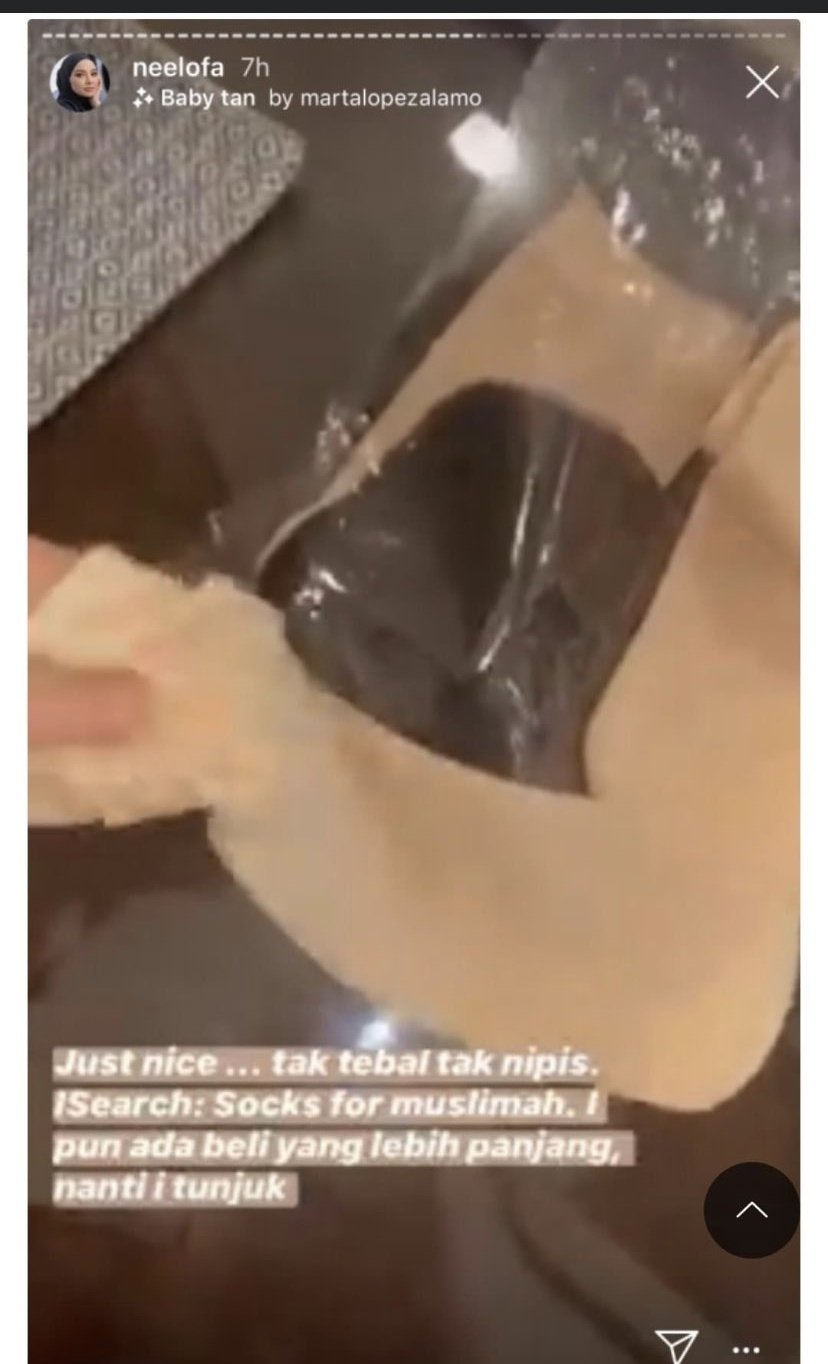 Namun, pada 24 September Amal telah tampil menulis sepucuk surat terbuka untuk dirinya dan orang awam yang  mengambil berat tentangnya.
Menurutnya, surat berkenaan ditulis supaya dirinya dapat meneruskan hidup seperti biasa selepas banyak perkara yang tidak benar telah berlegar di ruangan sosial.
Selain itu, Amal menyatakan ia adalah kali terakhir dirinya memberi kenyataan selain mahu membersihkan namanya.
Menerusi surat tersebut, Amal mengakui bahawa dia bersalah kerana menghukum seseorang yang berniat untuk berubah menjadi lebih baik.
Namun, menjadi seorang manusia biasa itu, dia berhak untuk berasa sedih.
"Some of you are coming at me and dissing me, telling me I am not good enough. This, this is where it has to stop. You weren't the one in a relationship with him for 5 years, you weren't the one who grew so close to my family, and most importantly, it wasn't you who had promised my family and me that you would marry me."
"What is meant to you will find its way to you. I only want to wish everyone well from now on. I want a fresh start, for my own good. I am going to be happy for myself, for them. I don't regret knowing him. He was a part of my life that made me who I am. But now, it's time to let go. I deserve my best, he deserves his best. We're just not each other's best. Redha."
Bagaimanapun, ruangan komen pada gambar berkenaan telah ditutup namun menerusi laman Twitter, ramai yang memberi sokongan terhadap gadis itu dan tidak kurang juga terdapat individu yang memuji kecantikan dan kebijaksanaan yang dimiliki.
Sumber daripada: Instagram Amal Syahmina